Save when you purchase a set that includes a pair of our Weeder Gloves and an Ergonomic Hand Weeder. Gloves available in 4 different colors, in women's sizes Small, Medium and Large.
Unique weeder is ergonomically designed to reduce stress while you work. Lightweight blade has serrated edges to cut through compacted roots and earth.
This product will be available in September when we get the Ergonomic Hand Weeder back in stock.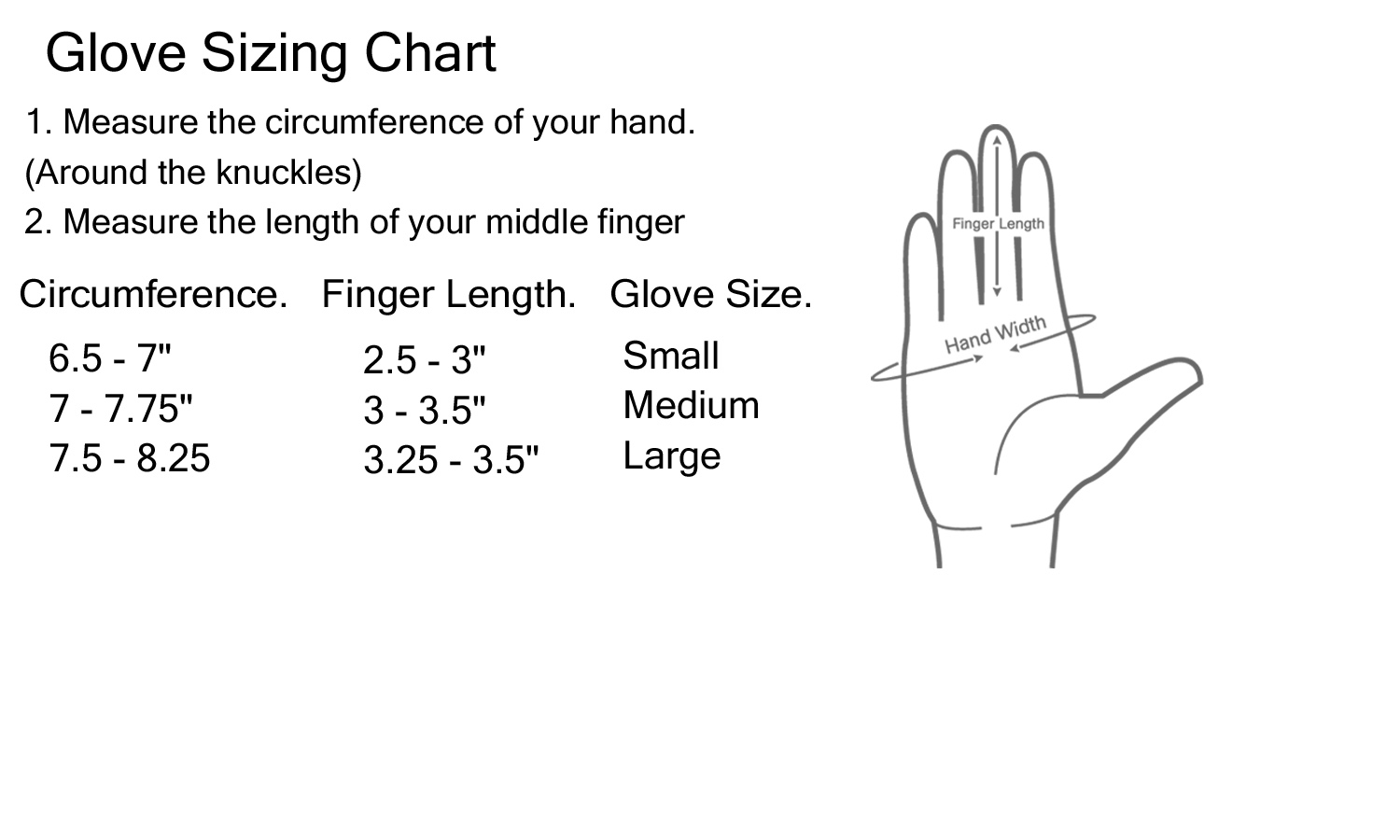 Save when you purchase a set that includes a pair of our Weeder Gloves and an Ergonomic Hand Weeder
Ultra light, form fitting gloves are designed for maximum grip and finger feel for nitty gritty detail work. 
"Dipped" in latex foam
Machine washable
Available in women's sizes Small, Medium and Large

Ergonomic Weeder:

 
Ultra light and strong 
Great for popping out deeply rooted weeds
Curved handle is ergonomically designed to reduce stress while you are working 
Lightweight blade has serrated edges to cut through compacted roots and earth
Length: 14.75"; Width: 2.75"
For help choosing your glove size, see Sizing tab