All Leather Gauntlet Glove - Made in USA
This item is out of stock in sizes Small and Medium temporarily. It can take up to 8 weeks now to restock because our US factory is filling contracts for gloves for first responders in the coronavirus crisis. 
Thorn stopping pigskin leather gloves with elbow length leather cuffs. Soft and supple. Hand washable. Sized for a woman's hands in size Small, Medium and Large. For help with sizing click on the Sizing tab. MADE in the USA.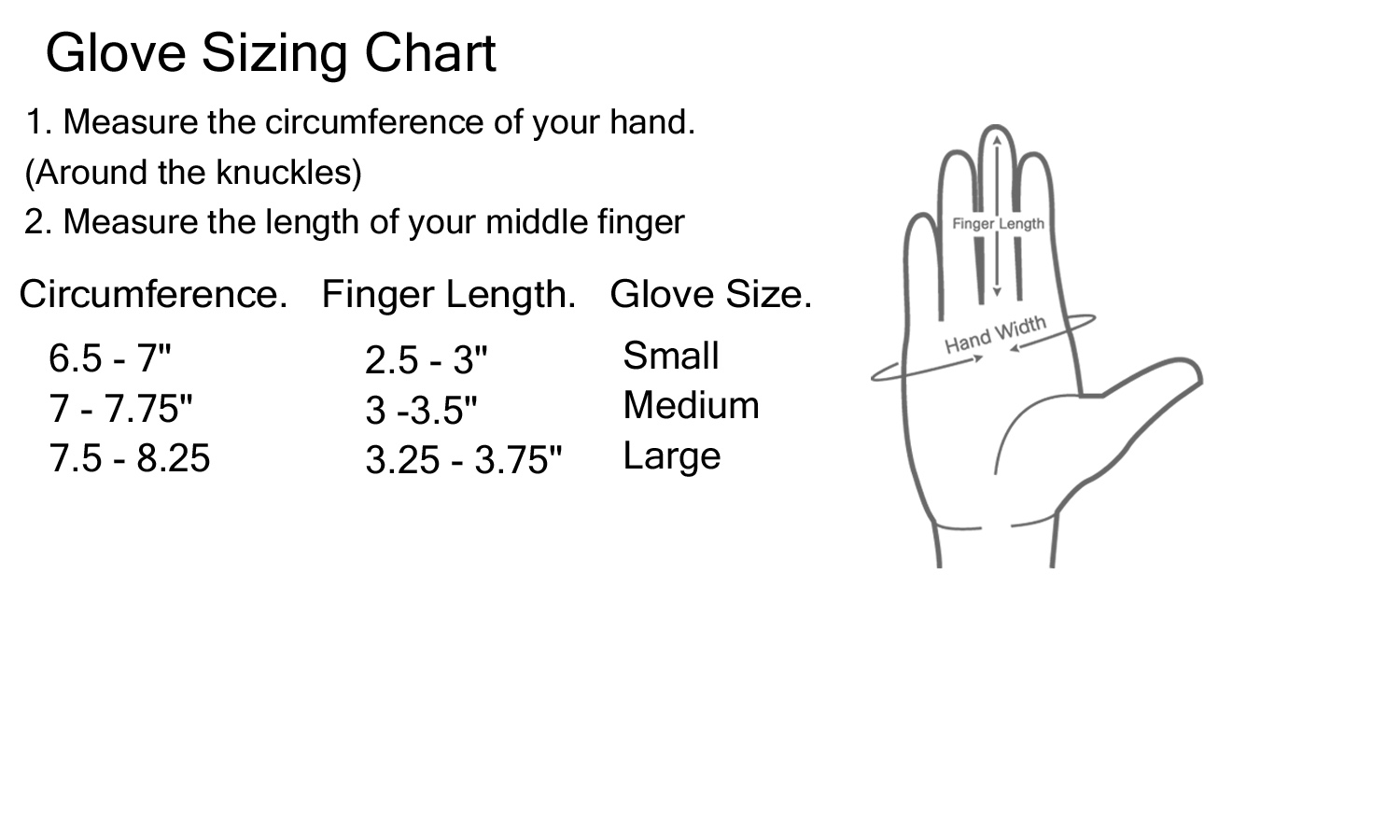 Every Gardener Needs A Pair of Leather Gauntlet Gardening Gloves
Long Leather rose gauntlet gloves are a must for the home gardener or landscape professional. 
Only a long glove will protect arms from thorny rose canes and other prickers and brambles.
These gloves are used by some of the leading rosarians at botanical gardens.
We make our gauntlet gardening gloves with soft top grain pigskin leather that has been brushed to a suede finish to give the leather added suppleness. 
The hand is custom fit for a woman's hands.
Hand washable in cool water. Air dry
MADE IN USA